Guided Growth.


Driving Businesses
Forward.
DaySpring offers a hands-on, practical approach to growth planning and execution.
Cultivating
Your Company's

Growth Potential
DaySpring uses a customized approach to create a roadmap for your company's future. DaySpring is a consultancy that works alongside your team to execute and achieve your goals.
The
Guided Growth

Journey
DaySpring has the expertise and experience to work with companies in various phases of growth, from early stage startups to large-scale company expansions.
Startup
1-10 EMPLOYEES
Company is developing an initial product and/or service and landing the first set of customers
Founder-Led Growth
5-20 EMPLOYEES
Company is building on early successes by establishing a repeatable sales and marketing engine and processes to consistently deliver the product/service at scale
Company Expansion
10-100+ EMPLOYEES
Company is expanding to new markets,
adding to the team, and building an organization that can last
DaySpring founder, Charlie Widmer shares his personal and professional insights from working with companies at various stages of growth.
DaySpring draws on experiences from a variety of industrial, manufacturing, and B2B service industries to enable growth. Familiarity with these business models shortens the DaySpring learning curve and observations from related industries provides a fresh perspective and new insights.
Transportation & Logistics
Industrial Software & Training
Let's start a conversation.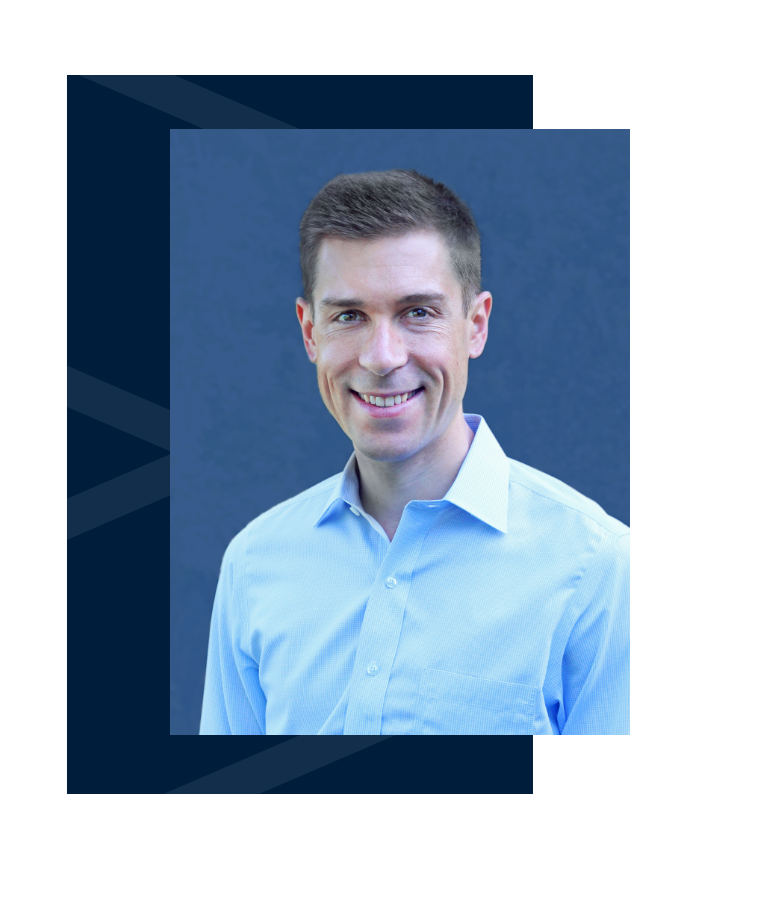 Managing Partner

Charlie Widmer
Charlie loves building businesses and has spent his career at the intersection of middle market management, growth, and entrepreneurship.
Before founding DaySpring, Charlie was Vice President, Head of Marketing and Corporate Development for a private specialty chemical company (INOLEX) in the midst of a significant growth phase.
Full Bio
At INOLEX, Charlie was responsible for a variety of key strategic initiatives including the establishing of a new flagship manufacturing facility and the buildout of the company's marketing function.
Before INOLEX, Charlie was Director of Corporate Development for a private equity-backed, renewable energy startup (Enviva), where he led cross-functional teams in the acquisition and development of new manufacturing and port facilities and supported raising private capital and preparing for an IPO.
Charlie began his career at BB&T Capital Markets, where he was an Analyst in the Investment Banking Division.
Charlie holds an MBA from The Wharton School at the University of Pennsylvania where he was a Palmer Scholar and a BSBA in Finance and Economics from the University of Richmond where he graduated magna cum laude.
Slide 4
Charlie was able to effortlessly integrate into the organization and distill the best of what we do into actionable growth strategies while injecting valuable concepts and process improvements throughout every level of the organization. I fully intend to continue our relationship with Charlie for years to come."
Business Owner, Commercial Construction
Slide 4
Charlie took a hands-on approach to helping our company grow. Not only did he quickly learn the business and help shape the strategy, but he also seamlessly integrated himself with the team leading meetings, developing systems, and driving results."
Business Owner, Industrial Services
Slide 4
We engaged Charlie because of his manufacturing background and quickly learned he could add significant value in our multi-media marketing efforts. We believe a large amount of our success is attributable to implementing Charlie's ideas and suggestions. I would highly recommend Charlie for his business experience and acumen, as well as for having a personable and great attitude."
Business Owner, Commercial Building Products Company
Slide 4
Charlie is an amazing growth partner. He is extremely thorough and puts in the extra time to ensure his recommendations and actions are the best fit for our needs. We've been able to make hires, move forward with strategic decisions, and sign new clients because of Charlie.
Business Owner, Digital Marketing Agency